VIDEO PRODUCTION HAS EVOLVED. IT'S REMOTE.
Remote Kits and streamlined equipment packages that raise the bar on remote video production — saving you time and money! We offer rentals and white glove service. Our kits are great for remote interviews, virtual broadcasts, podcasts, press junkets, testimonials, and anything that needs to be remotely captured!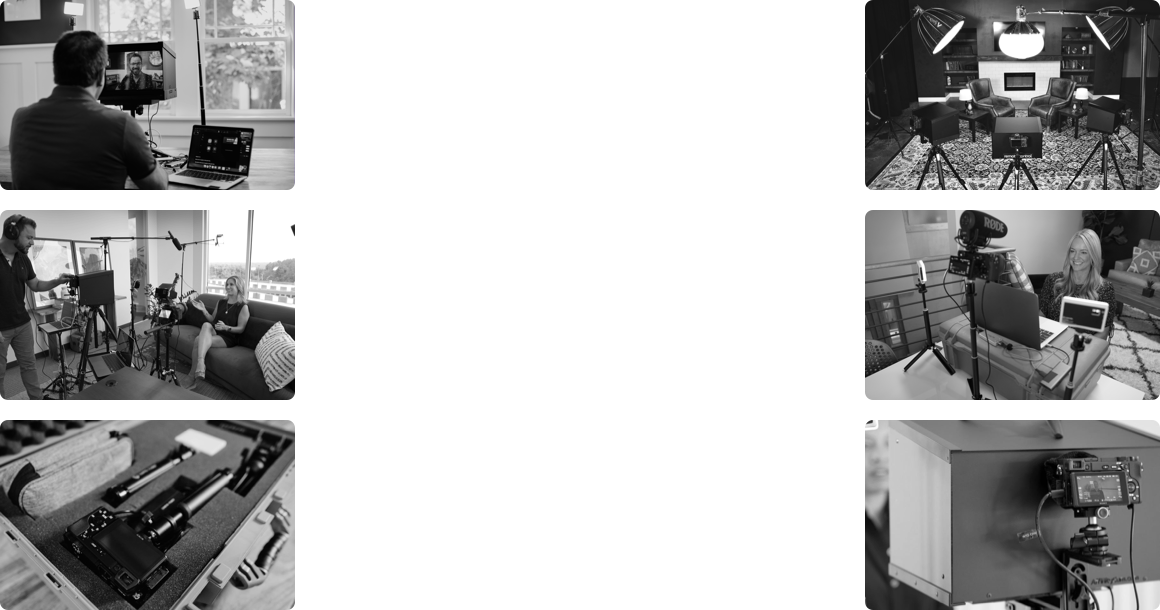 How can we help?
We'd love to connect and tell you more about our high-quality kits and services that save you headaches, time and money!